Selling some extra bits I have left over from a 1979 500W restoration,
I am in Canada
,
will ship world wide at cost by Canada Post
, you can email me at
jcarey@br2architecture.com
To calculate international shipping by Canada Post use this link
https://www.canadapost.ca/information/app/far/business/findARate?execution=e1s1

for my postal code enter T5N 1N8 then you enter your country and postal code, you will have to guess the size and weight of the parcel and choose a shipping option, this will be a very close estimate to what the shipping will cost you. I will take PayPal for all purchases.
Complete rear wheel
with bearings, bearing spacer, snap ring, cush drive and the rear dis brake holder, one small chip in one spoke of the wheel -see picture, wheel has been vapour blasted, very good shape -
$100.00 US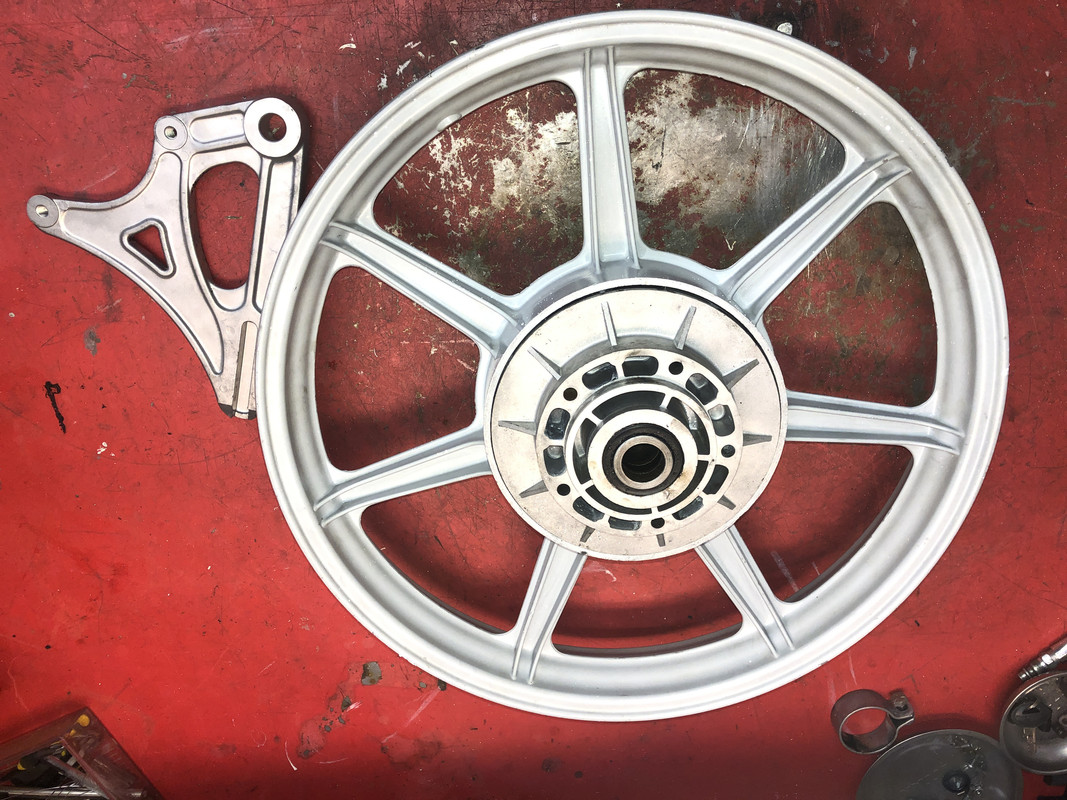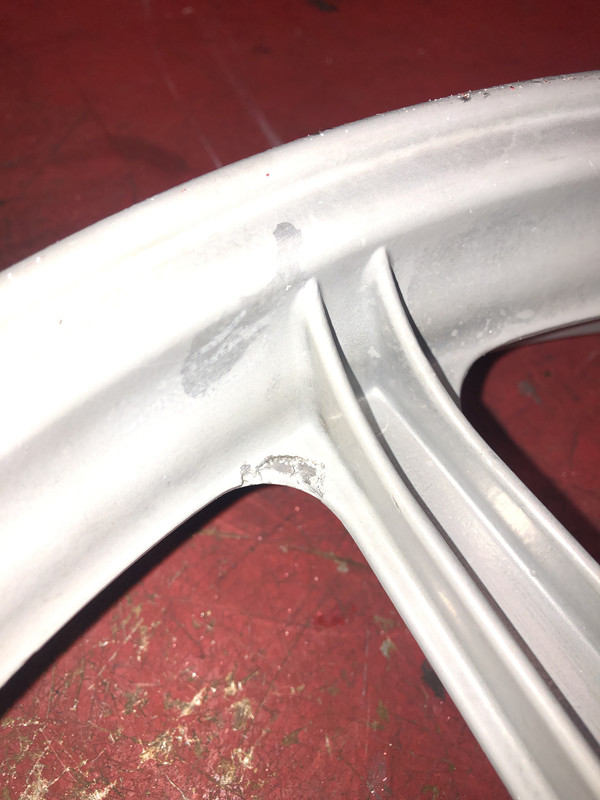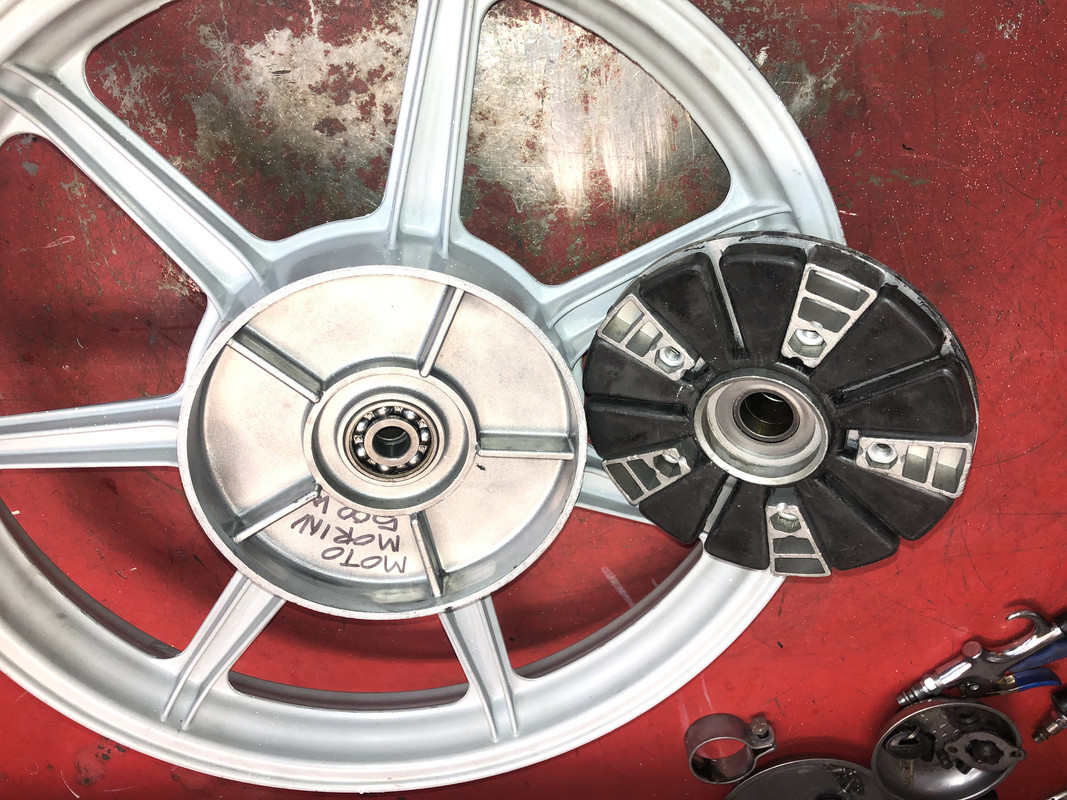 Pair of mufflers
, LaFranconi, I vapour blasted these and wiped ACF-50 on them so you can clearly see the condition, one muffler had a couple small brass weld fillers on the underside, looks very clean, some scrapes on the side of one muffler, will clean up pretty good with a bit of sanding and a coat of high heat black paint. Not junk or rusted, good for a rider -
$80.00 US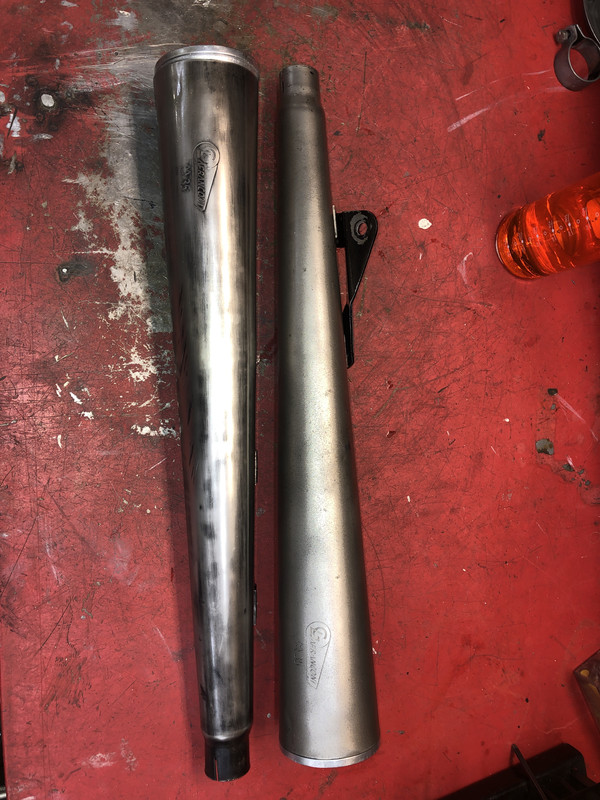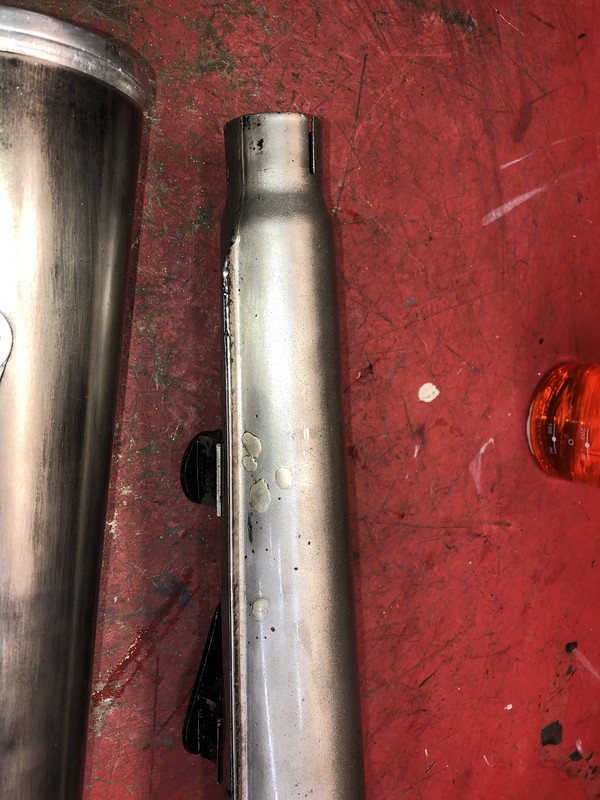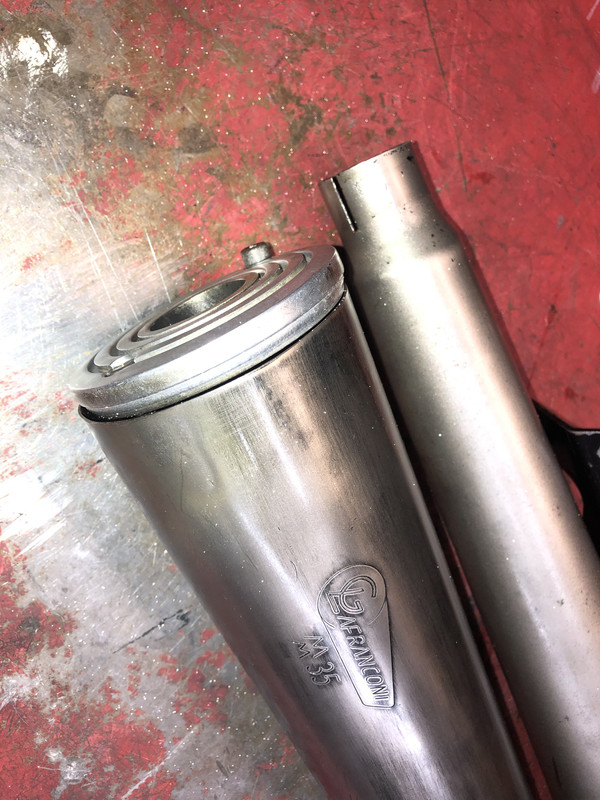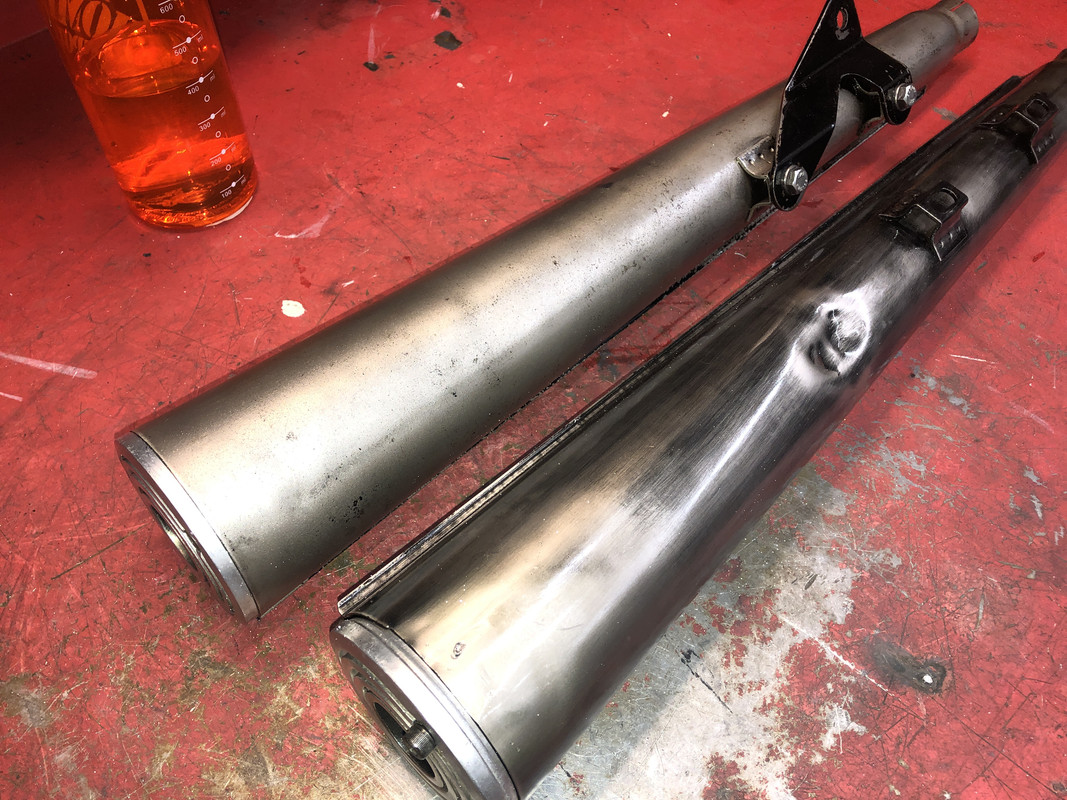 Top triple clamp
, this came with the bike when I got it, I assume its for a 500W?
$50.00 US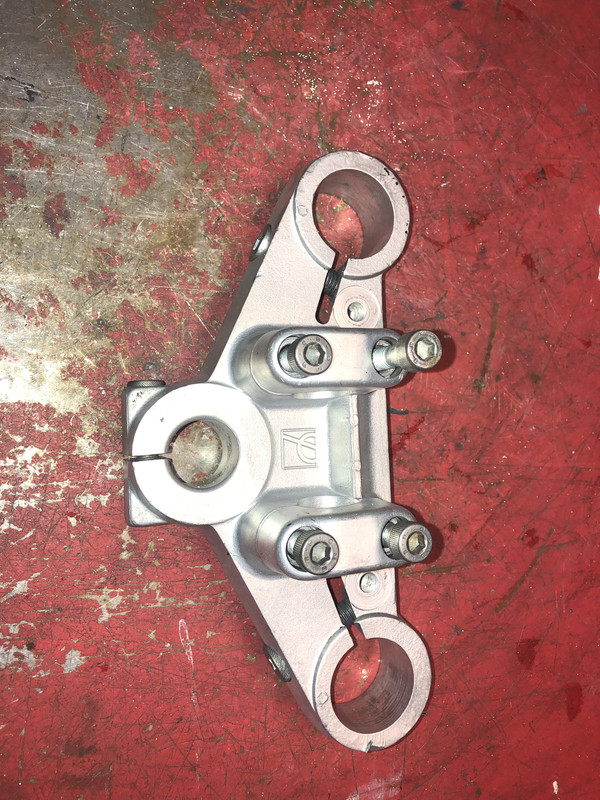 Right side engine cover
, vapour blasted, in VG condition -
$90.00 US